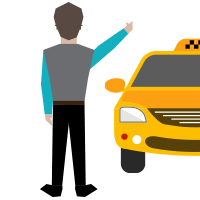 Whether you need a ride to work, to an appointment, or to go grocery shopping, or if you need service to the airport, or a ride home from an evening social event, Trail Taxi has you covered! Safe, reliable service from your original community taxi company. Trail Taxi: your hometown advantage.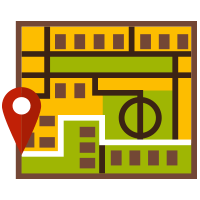 If you need a few things from the grocery store, an item from the convenience store, or a prescription from the pharmacy, we may able to bring it right to your door!
Call Trail Taxi and speak to the driver, who will discuss your needs with you.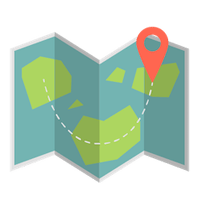 Do you need to get to the city very quickly? Did you miss a flight? Is there an emergency and you need to be in Nelson, Cranbrook, Vancouver, or somewhere else in BC? Or do you just want a more personalized, solo ride that's more comfortable then the bus?
We have you covered! With a backup vehicle always ready to go, we will get you to your destination. Standard rates apply. Deposit may be required. Contact us for a quote.
Special Deliveries/Hot Shots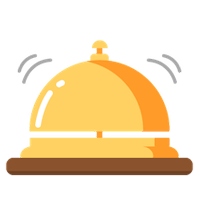 Whether it's a needed industrial tool or part, a biological sample, a gift, or an important package, we will get it there!
With drivers on standby, we will get your delivery to Castlegar, Creston, Nelson, etc.
Standard rates may apply. We will happily set you up with a charge account if you will be using us regularly.
 Call us now!
Bring Your Car Home Safely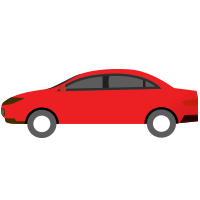 Rates are regulated by the provincial government and are publicly listed on the transportation board website. All taxi companies in the area use the same rates and are only licensed to operate and charge based on meter readings.
Initial Flag: $3.85
First 3 km: $4.05/km
After 3 km: $2.40/km